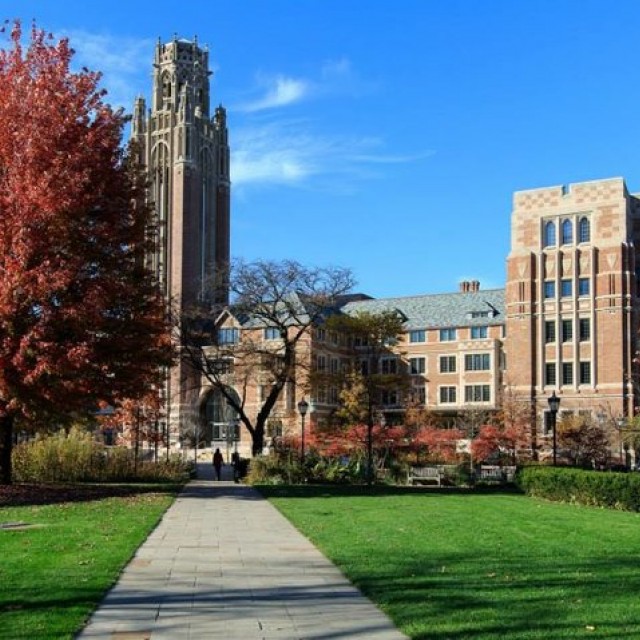 Sections and Programs
The clinical faculty is simultaneously engaged in teaching medical students, residents and fellows as well as conducting cutting-edge translational and clinical research. The close integration with the basic sciences creates a bench-to-bedside culture that values swift application of discovery to patient benefit.
We offer a full spectrum of medical, surgical, pharmacological and support therapies to diagnose, treat and relieve neurological problems. These range from prescription medicines — including experimental drugs — to biofeedback and physical therapy. We also provide genetic testing to identify and better understand brain malformations and diseases and neuropsychological evaluations to test cognitive and behavioral functions.
Department of Neurology Faculty Sections