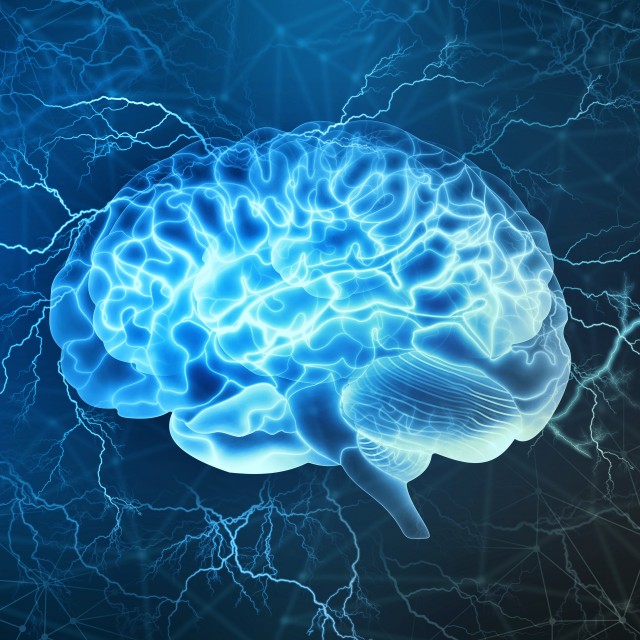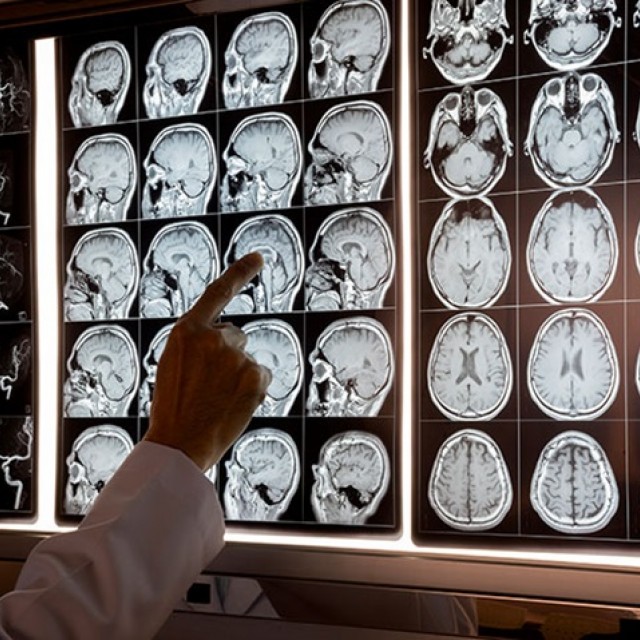 Patient Care
At the University of Chicago Medicine, we have assembled a team of neurological experts who are highly skilled in evaluating and treating the most complex and challenging nervous system disorders — with and without surgery. 
Our experts in the Department of Neurology work across a number of clinical sites to provide care to patients. We offer a full spectrum of medical, surgical, pharmacological and support therapies to diagnose, treat and relieve neurological problems. These range from prescription medicines — including experimental drugs — to biofeedback and physical therapy.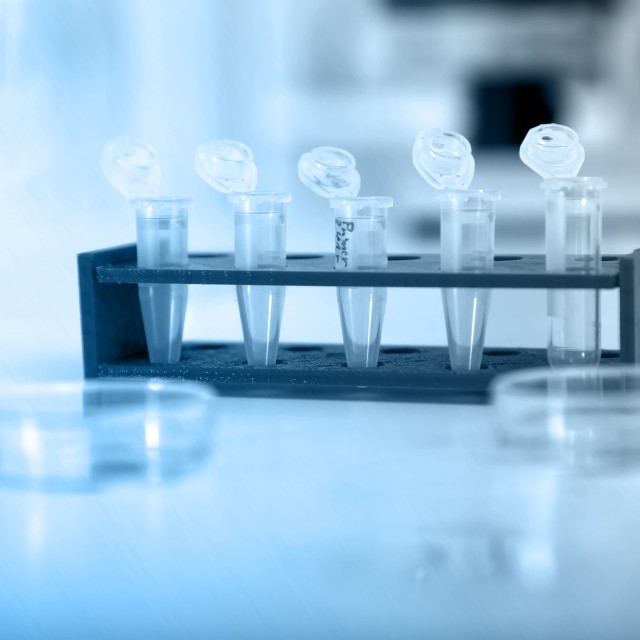 Research
Our commitment to research in the Department of Neurology dates back to the origins of the Department at The University of Chicago, which was established in 1974.  
Strong research programs in neuroimmunology, neuromuscular disease and neurovirology provided the initial foundation and brought national recognition. Important research programs in cerebrovascular disease, neurodegenerative disease, epilepsy and peripheral nerve disease have been added and strengthened over the subsequent years. 
Quick Links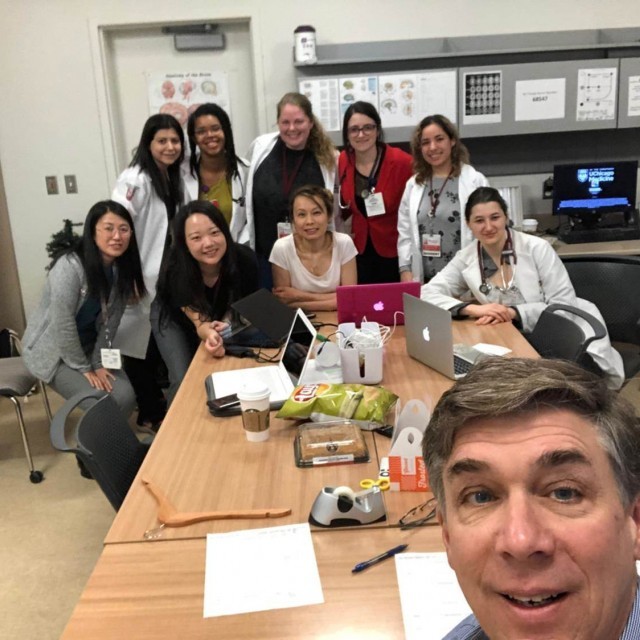 Education
Faculty in the Department of Neurology are committed to the highest quality training and education.
The Department of Neurology has many activities with respect to its educational mission including teaching the fundamentals of neuroscience to undergraduates. Medical students and graduate students can enroll in required and elective courses organized by the Division of Biological Sciences that are partly taught or directed by members of the Department of Neurology. Our top rated residency and fellowship programs attract talented trainees from across the country.  
Quick Links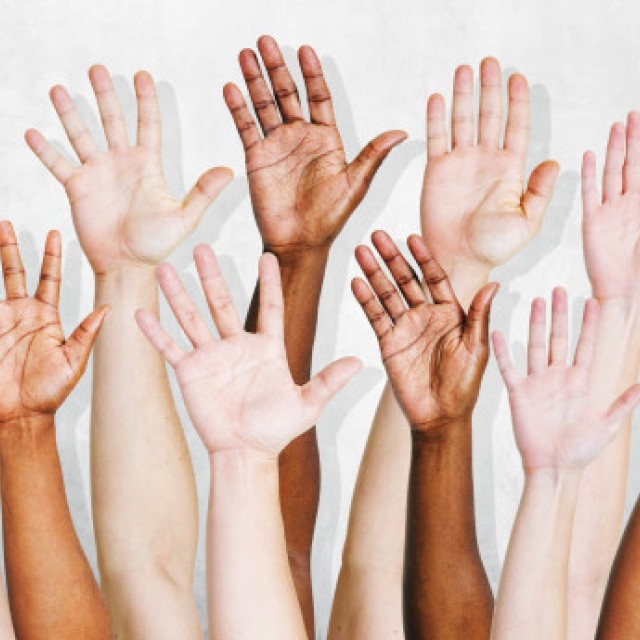 Diversity and Inclusion
The Department of Neurology at the University of Chicago is committed to fostering and promoting a culture of respect and advancing a diverse environment. We are continually seeking to implement novel strategies and approaches to augment the diversity of our faculty, staff, trainees, and students. Our department actively supports diversity and inclusion in recruitment, advancement, and retention, based on race, ethnicity, national origin, religion, sex, gender identity, sexual orientation, and age. The Department recognizes that having diverse faculty, staff, residents/fellows, and students is essential to the success of our mission of excellence in clinical care, education, and research and essential to address the needs of our diverse patient population.
Quick Links