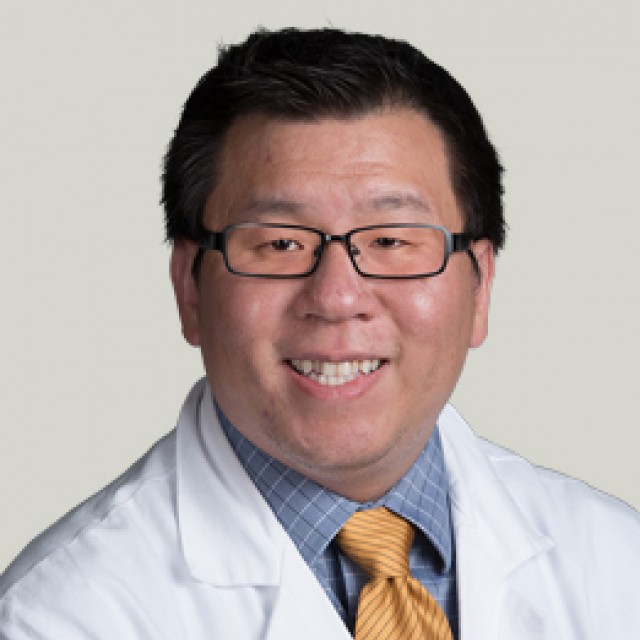 Assistant Professor of Neurology
Residency Program Director
klee7@neurology.bsd.uchicago.edu
Dr. Lee is a neurologist specializing in sleep medicine.  He has a specific interest in the process and treatment of sleep disorders including narcolepsy, hypersomnias, circadian rhythm disorders,  insomnias, movement disorders in sleep, obstructive sleep apnea and other sleep disordered breathing.  He also has an interest in the relationship between sleep disorders and stroke. 
In addition to practicing sleep medicine, he maintains an active general neurology clinic encountering the wide spectrum of general neurologic disorders.  He also is actively invested in the clinical development and progression of the neurology residents at UCMC.
Dr. Lee has been the Associate Residency Program Director since 2018.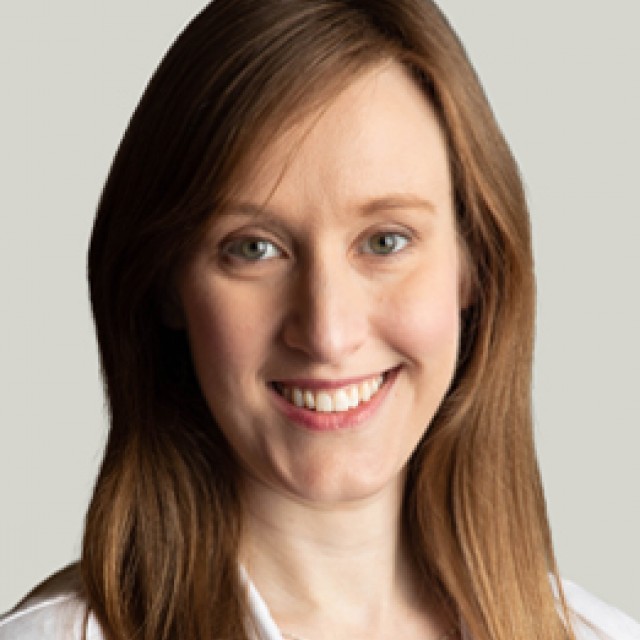 Assistant Professor of Neurology
Residency Program Associate Director
elisheva@neurology.bsd.uchicago.edu
Elisheva "Sheva" Coleman is a board-certified Vascular Neurologist. She completed medical school at Albert Einstein College of Medicine, neurology residency at Northwestern, and stroke fellowship at the University of Cincinnati. She subsequently joined the faculty at University of Cincinnati, which serves as the National Coordinating Center for the NIH StrokeNET stroke trials consortium, and was extensively involved in clinical trial work in all phases of stroke (prevention, acute treatment, recovery). She joined the faculty at University of Chicago in April 2020 and is excited to bring her clinical trial experience to UCM, where she will be the site PI for the DISCOVERY study, a multi-center observational stroke recovery study. She is particularly interested in stroke recovery and rehabilitation, especially of aphasia. A Chicago native who grew up in Hyde Park, she is thrilled to have returned home.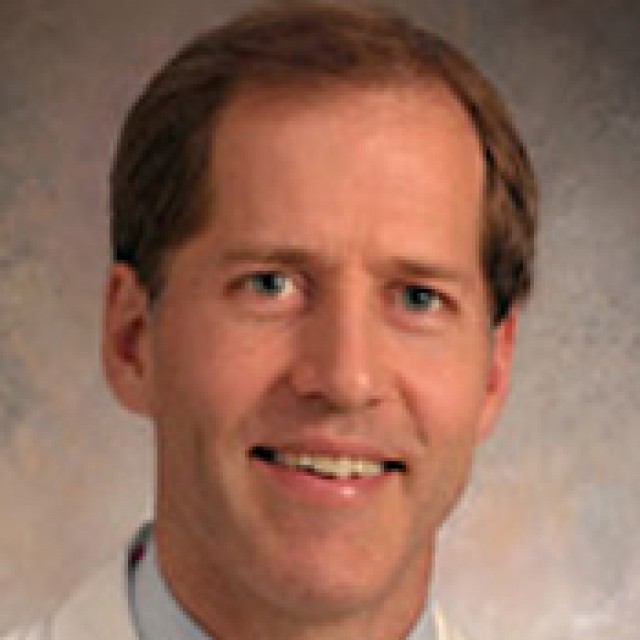 Associate Professor of Neurology
Vice Chair for Education
Vascular Neurology Fellowship Program Director
jbrorson@neurology.bsd.uchicago.edu
Dr. Brorson is a neurologist specializing in vascular neurology, with over 25 years of patient care experience, as well as experience in basic and clinical research. His laboratory work focused on mechanisms of neuronal cell death pertinent to acute brain insults including ischemia, excitotoxicity, and metabolic derangements. His clinical interests focus on the treatment and prevention of stroke, and the management of diverse aspects of cerebrovascular disease, including carotid stenosis, intracranial arterial stenosis, intracranial aneurysms, hypercoagulable disorders, cerebral amyloid angiopathy, and stroke in the young. He has served as site PI for several clinical trials in secondary stroke prevention. Currently he is medical director of the University of Chicago Comprehensive Stroke Center, which cares for over 400 stroke patients annually.
Dr. Brorson has been the Vascular Neurology Program Director since 2020.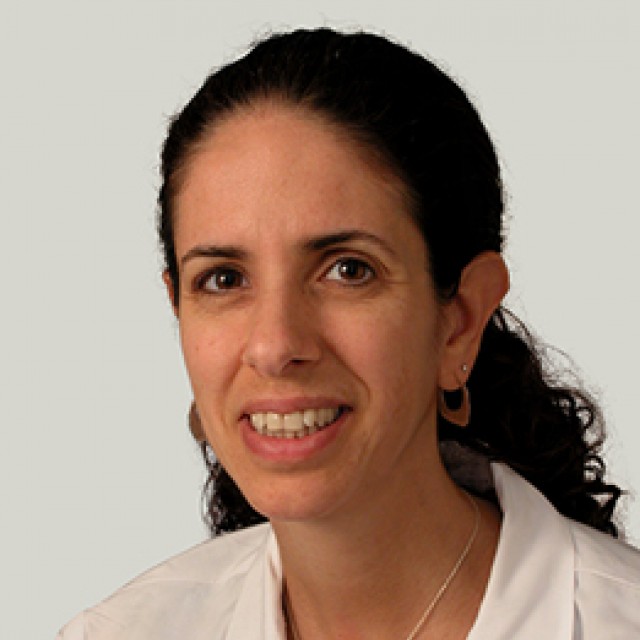 Associate Professor of Neurology
Associate Chair for Education
rubeiz@neurology.bsd.uchicago.edu
A general neurologist, Dr. Helene Rubeiz is particularly interested in general neurology, neuromuscular diseases, and sleep disorders. She enjoys seeing patients in clinic and supervising residents. Dr. Rubeiz is actively involved in clinical neurophysiology, specifically electromyography and sleep.
Dr. Rubeiz was the Residency Program Director from 2006 to 2020.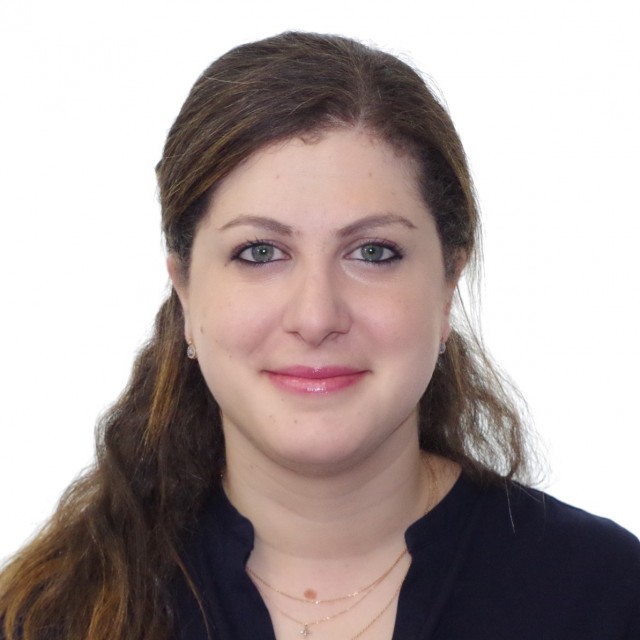 "I did my Transitional Year at Weiss Memorial Hospital in Uptown Chicago. I think Chicago is an amazing city and my favorite thing to do here is just walk around the city. What I love most about our program is that it feels like a family - this is what made me fall in love with it when I interviewed here. Everyone is so friendly and so easy to talk to, we just love spending time with each other. The faculty is so approachable, you can really go to any of them for any concerns or advice."
Medical School: American University of Beirut, Lebanon
Internship: Louis A. Weiss Memorial Hospital
Residency: 2018-2021 (Chief Resident)
Fellowship: 2021-2023 / Epilepsy, George Washington University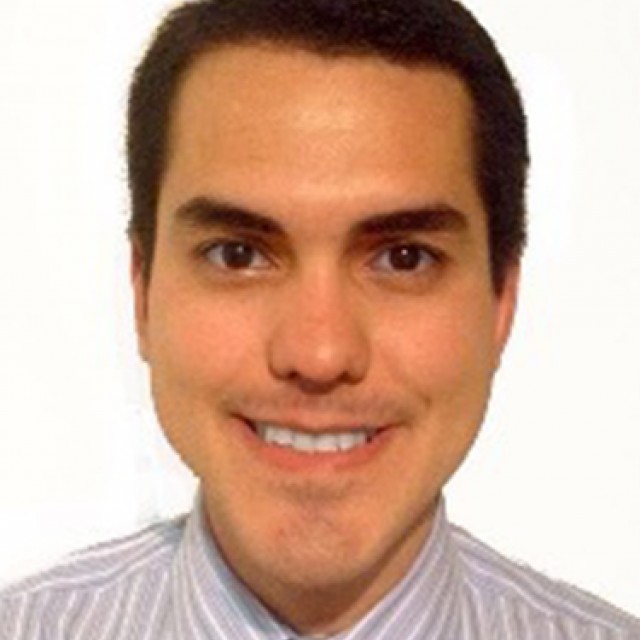 Ronald.AlvaradoDyer@uchospitals.edu
"What I like the most about our residency program is the huge diversity of neurological diseases we get to diagnose and treat, as well as the support we have from our attendings and fellows. Outside the hospital I enjoy discovering new restaurants in the city, traveling to nearby towns and of course enjoying some weekend mornings Premier League games. YNWA!"